Children's Worship messages
Check out the latest message from Miss Sherri!
Sunday Mornings there are a variety of ministries available for kids from birth through 6th grade. Your child's safety is very important to us, all our volunteers are background checked. To find out more information about these and other ministries stop by our Information Booth on Sunday Morning.

NURSERY is available for infants through 2 years old during each service. Nursery is located off the courtyard. Stop by the check-in station in the courtyard to sign-in your child.
CHILDREN'S WORSHIP is available for 3 year olds- Kindergarten during each service. Children are dismissed from the worship service before the sermon. Together they learn Bible stories, sing praise songs, and create crafts.
On Sunday Mornings we use the Gospel Project for Kids. This is a Large Group/Small Group based program. Kids (4 yrs old - 6th grade) start out in Large group where they have Worship time and the Bible story. They then break off into age based Small groups of 8-10 kids. This is where they have a chance to connect with their Small Group leader and with each other. They dive into the story and how it connects to Jesus......EVERY story connects to Jesus. This is about building relationships with each other, their Small Group leader, and most importantly building a relationship with Jesus.

Join us Sunday mornings from 9:20am-10:20am. September-May
*4 year old - 1st grade meet for Large group in room 3B

**2nd-6th grade meet for Large group in the Fellowship Hall
GEMS (Girls Everywhere Meeting the Savior) exists to help girls from 3rd-8th grade grow in their relationship with Jesus. We meet on the 1st and 3rd Wednesday of every month (Sept-May) and do a variety of activities such as games, crafts, Bible study and badges. This year our theme is LOVED. We want each girl to know how much she is loved by her heavenly Father.

1st & 3rd Wednesday of each month (September-May)
6:45pm-8:30pm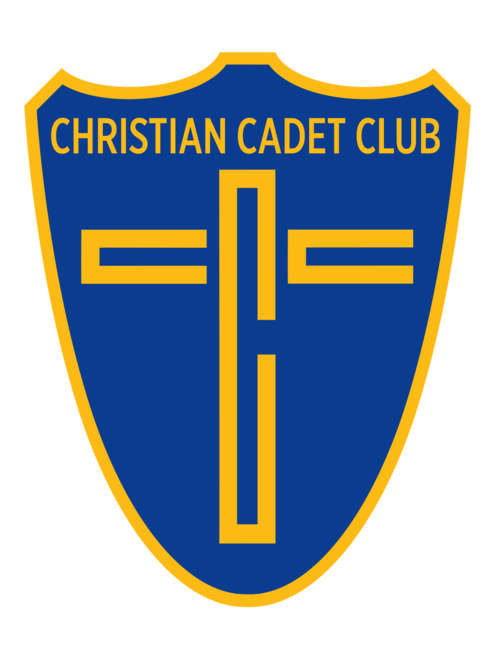 Cadets is a 3rd-8th grade boys' ministry program that strives to share Christ's love with boys from the church and community. The motto is "Living for Jesus" and the cadets are mentored by counselors to live in a Christ like way. Bible studies and hands on projects are taught to encourage boys to live in such a way that Christ influences all areas of live.

1st & 3rd Wednesday of each month (September-May)
6:45pm-8:30pm
Children's Ministry Director